The Best of Modern Croatia
Tradition is great and Croatia has no shortage of ancient monuments and local customs. But it's an ever-changing country with new attractions, hotels, shops and bars. Here's the best of new Croatia.
Dubrovnik Palace Stuns in Redesign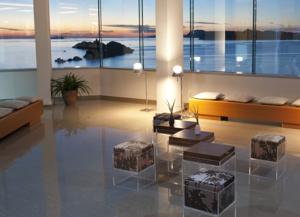 Why stay in a standard-issue hotel when you can experience the best of Croatian design in the luxurious four-star Hotel Dubrovnik Palace?
This acclaimed hotel has been completely overhauled by the Croatian design company, 3LHD, which has worked to highlight and complement the views of the Adriatic sea and nearby Elaphiti Islands. 3LHD worked with a number of contributors to make this refurbishment a real Croatian design product – mobile furniture and lamps are the work of the successful studio Grupa, artist Mara Å uljak created bespoke wallpaper with Mediterranean motifs, and the choice of fabrics, curtains and bedspreads was entrusted to Croatian design duo I-GLE.  The refurbishment took six months but it is now the ultimate in sophisticated design.
Read more about the Hotel Dubrovnik Palace.
Lights on in Pula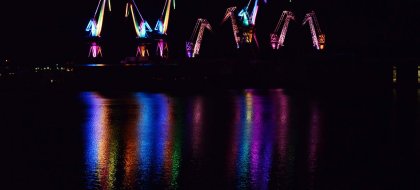 "Lighting Giants" Dean Skira, the world-famous lighting designer, with the help of sponsors and workers of Uljanik Shipyard, has lit up the shipyard's iconic cranes, a characteristic symbol of Pula. "Lighting Giants" have a sophisticated remote control system of lighting and scenography, and can be illuminated with 16 thousand different color combinations.
You can enjoy this spectacular show and lighting display every evening. "Lighting Giants" will light up in different colors every evening on the hour (at 9 pm, 10 pm, 11 pm and Midnight). This magnificent light spectacle will last about 15 minutes each time. There will be a different lighting scheme, specially programmed for special occasions, holidays and events.
Read more about Pula.
Croatian Design in Zadar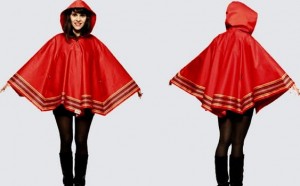 Croatian designed furniture, clothing, souvenirs, wine, food and other knick knacks is on offer in the first Croatian Design Superstore now in Zadar.
The mobile pop-up store will stay open throughout the tourist season in Zadar, before opening up in Zagreb in September. There are also plans for the store, which will showcase the very best of Croatian design, to open in other cities around the country. Over one hundred products from local designers ranging from furniture, lighting, clothing, footwear, toys, food, wine, jewelery, tableware and decorative objects, will be on offer to tourists and locals.
Ice Bar in Dubrovnik

Dubrovnik's first ice bar is located next to Onofrio's fountain,and is appropriately named "Onofrio's Ice Bar".Inside are landmarks of Dubrovnik carved in ice. These sculptures were made by local sculptor Ivo Jasic. With a temperature of -4° and extending throughout three floors, this new attraction is sure to be a welcome respite from Dubrovnik's summer heat.
Flyboard Dubrovnik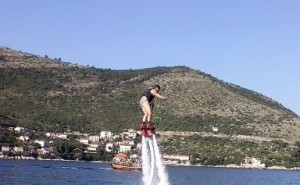 Adrenaline junkies are sure to appreciate the thrill of flyboarding in Lapad Bay. The ride lasts for around 20 minutes and costs 400 Kunas. Figure on 5 to 6 minutes to find your balance and stop shaking in terror with another fifteen minutes to actually enjoy yourself.The flyboard can reach heights of 8 to 9 meters if you dare but most people are content with 2 or 3 meters.
Read more on Dubrovnik sights.
Boutique Guesthouse in Orebic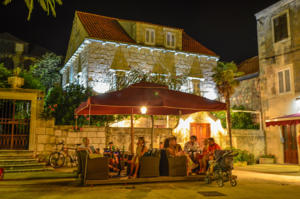 Just across the water from beautiful Korcula island is the Mimbelli Guesthouse. On Orebić's seaside promenade, the new Guesthouse Mimbelli's five contemporary rooms, one with a pretty olive tree mural, have exposed stone walls and antique tiles. There's also a top Dalmatian restaurant on site, serving local wines. The town's shallow public beach – which runs the length of Orebić – is across the promenade from the hotel.
Read more about the Mimbelli Guesthouse.