Croatia is experiencing a wave of blistering heat. At 32°C (90°F) in Dubrovnik, 34°C (93°F) in Split and 35°C (95°F) in Istria, frying your eggs on the pavement is a real possibility in most of the country. Of course, you could head to the beach, but here are some other ways to keep your cool on the coast in the dog days of August:
Beat the Heat in Dubrovnik
When Stradun is steaming and Dubrovnik's famed walls become a heat trap, hit the water! There's a flood of fun water-based activities. For example: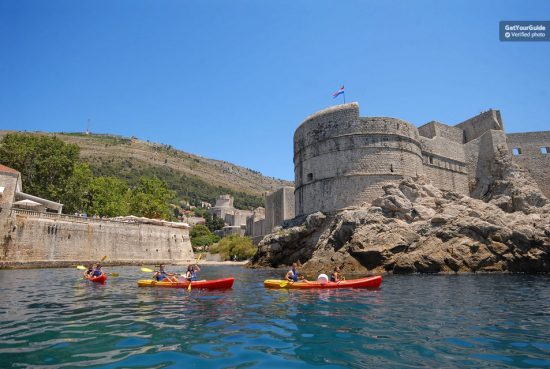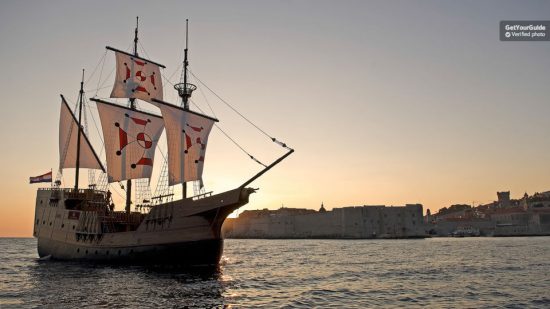 Raft! Say no to the swelter with a refreshing rafting trip on the Tara river in Montenegro. You'll pass through the longest canyon in Europe and have time to swim and enjoy local dishes.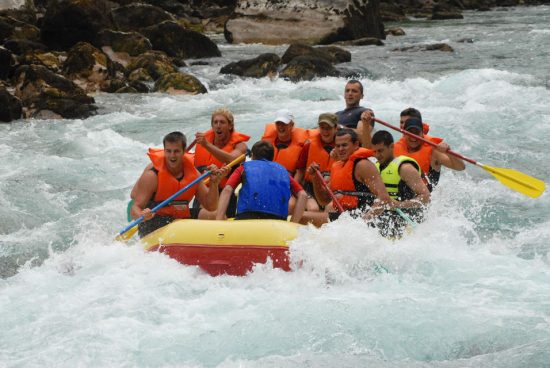 Sick of the sea? Visit art! Few of Dubrovnik's famous attractions are air-conditioned but the Museum of Modern Art is a glorious exception. The museum's collection includes 2500 works by some of Croatia's most celebrated artists in a magnificent air-conditioned building just outside town on Frana Supila.
[See more things to do in Dubrovnik]
Beat the Heat in Split
Water tours from Split are the best way to get out of the steaming city and cool off on the sea. In addition to kayaking from Split, rafting the Cetina river and cruising the nearby waters, you can: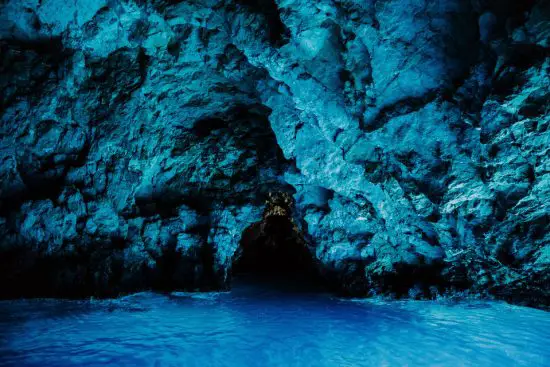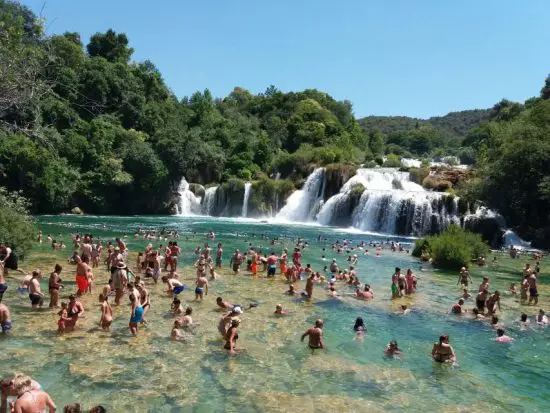 Learn to Dive! Even if you've never strapped tanks to your back, this introduction to diving will get you underwater safely and relaxed enough to enjoy the varied underwater life.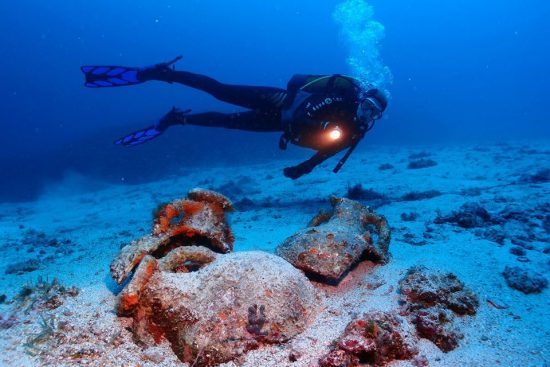 Take a hike! Woodsy Marjan Hill on Split's north side is the perfect spot to clean the lungs and freshen the spirit. There are beaches

at the foot of the hill and a network of shady trails that lead to the top.
Beat the Heat in Istria
Feel Nordic in a fjord! The Lim fjord between Rovinj and Porec is a drowned valley between walls that can reach 100m. Banish sweat and sail to Lim from Rovinj exploring islets in the Rovinj archipelago along the way.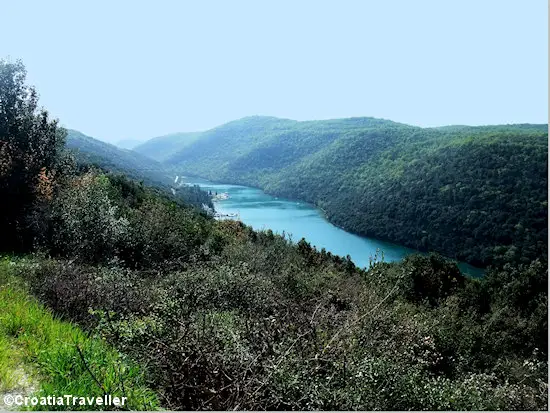 Head for the hills! Istria's hilltop villages–Motovun, Groznjan, Buje, Buzet–  are medieval wonders perched on hills in Istria's interior. They're great places to catch a breeze and offer sweeping views over the countryside. Even without a car you can check out these Istrian treasures from Porec.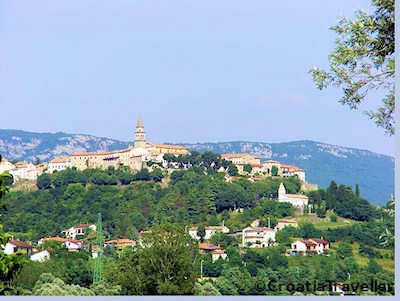 Slide around a waterpark! Keep cool in Aquacolors Waterpark just 2km south of Porec. This vast waterpark has 17 adrenaline-inspiring rides, a kiddie pool, a wave pool and lots of greenery. It's great family fun!
Go caving! Also near Porec is the chilly Baredine Cave, one of the few that's open to the non-speleological public. In addition to the rock formations, there are special exhibits highlighting local culture and history.
[See more places to visit in Istria]