BREAKING: Croatian Airline Suspends Operations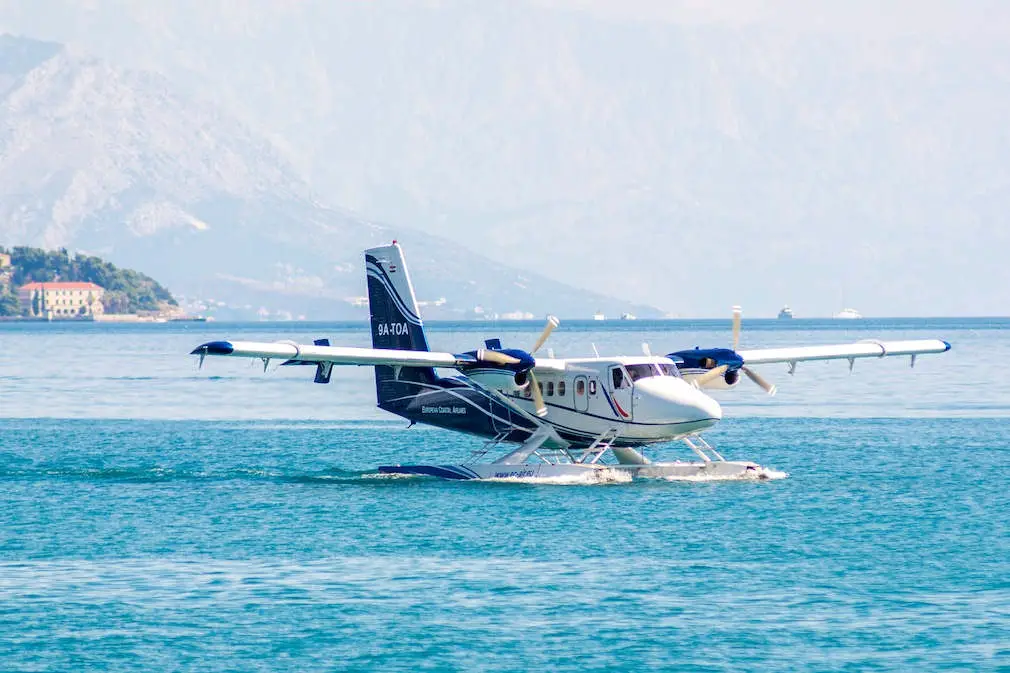 European Coastal Airlines, Croatia's only seaplane service, has suspended operations as of Saturday 13 August. To be precise, the Croatian Civil Aviation Authority grounded the airline.
The trouble began when the news portal, index.hr, reported that an investigation revealed serious safety defects. Pilots, former pilots, former employees and others gave detailed accounts of faulty maintenance, falsified documents, inebriated technicians, corroded cables and general negligence that amount to a devastating indictment of the airline's safety. By the end of the day, the Croatian Civil Aviation Authority acted and the plane's fleet was locked down in spite of a company statement on their Facebook page attributing the problem to vengeful staff.
What to Do?
Although the CEO, Klaus Dieter Martin, has optimistically asserted his belief that the airline should be up and running this week, that may not be the case. Travellers on tight holiday schedules should not rely on it. Those who have already booked a flight are of course entitled to a refund. For details contact the Reservations Center at +385 (0)21 444 813.
If you have any questions or comments about getting a refund, please leave them in the Comments section below and I'll try to help.
Otherwise, you'll need to make alternative travel arrangements. Fortunately, most of the seaplane routes are duplicated by either ferry, bus or flight. For example:
Split – Dubrovnik
Take a catamaran  or book a bus at Autotrans
Dubrovnik – Korcula
Take the Nona Ana catamaran, the Krilo catamaran or the Jadrolinija catamaran
Split-Jelsa
Take a catamaran
Pula-Mali Losinj
Take a bus to Rijeka and a catamaran to Mali Losinj
For all options, see:
For all ferry options between Split and Dubrovnik with timetables, prices and booking information, download Croatia Traveller's Dalmatia Ferry Guide.
Save
Save