Summer is finally arriving and with it the annual tourist tide flooding Croatia's most popular destinations. Dubrovnik, Split, Sibenik and Istria are crammed with ancient sites and fun things to do  and now there are even more. From dinosaurs and dragons to communists and historic fortresses, these five new attractions are a great way to get off the beaten path.
Klis Fortress Museum
Klis fortress, just 15km from Split is not a new attraction! Its storied history dates back to the pre-Roman Illyrians. Only when Game of Thrones turned the crumbling fortress into the slaver city of Meereen in 2014 did anyone besides archaeologists pay attention to this dramatic stone edifice. Suddenly funds materialized for Klis's restoration and this year an imaginative new museum has opened. At the foot of the fortress this "interpretation center" uses 3D holograms to bring Klis's remarkable history to life. That time when the Ottoman Turks overran the fortress and snatched it from the Uskoks? You'll relive it here.
[See more about the Klis fortress and museum]
Red History Museum, Dubrovnik
So what happened in Dubrovnik after the 17th century? So many of Dubrovnik's monuments date from that century you would think history had stopped there. The imaginative new Red History Museum deals with postwar Dubrovnik under the communist government of Marshal Tito. As their website explains:
​Experience almost half a century of life under the communist regime – from secret services and the communist party to pop culture and the development of consumer society.
The good, the bad, the zany–it's all there in this balanced look at a fraught and divisive period.
[See more things to do in Dubrovnik]
Saint Nikola Fortress, Sibenik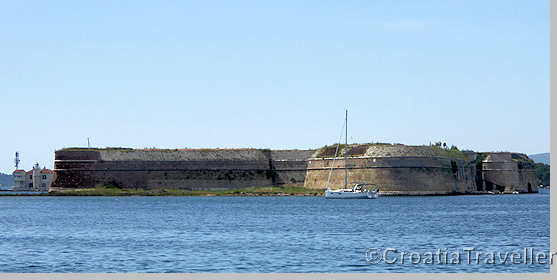 Sibenik is a city of fortresses. There are four imposing and historically significant fortresses but only the Saint Nikola fortress is a world heritage site. Built in response to the Ottoman threat in the mid-16th century, it became the strongest fort on the Dalmatian coast. After a lengthy process of restoration (curiously unrelated to Game of Thrones which never did film there), the Saint Nikola island fortress is now open to a limited number of visitors who will arrive by boat. To become part of the lucky few,buy tickets (130Kn) online at kanal-svetog-ante.com. The visit includes the services of a multilingual guide.
[See more about Sibenik and its fortresses]
Game of Thrones Museum in Split
The new Game of Thrones Museum in Split is a tribute to the epic fantasy that captivated the world. Diocletian's Palace doubled as Meereen and the basement halls were used as Daenerys's Throne Room. Fans ready for another go at dragons and Valerian steel will enjoy the 100 exhibits arranged in five rooms here. Scents, dim lighting and soft music set a mood where the plastic replicas almost seem real. It's at Bosanska 9 and admission is 50Kn. The museum is open daily 9am-10pm.
[Take a Game of Thrones tour of Split]
Paleo Park in Istria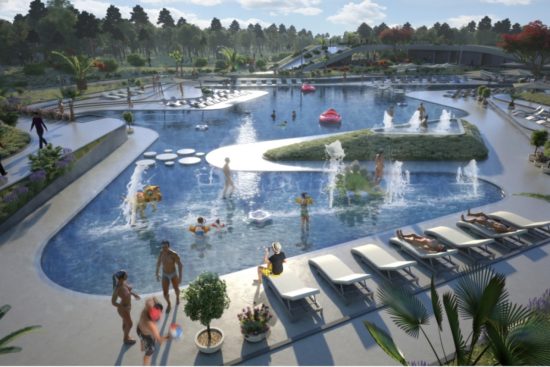 What kid doesn't love dinosaurs? Or water parks? The new Paleo Park near Bale in Istria combines dinosaurs and vast swimming pools in one stunning water park. Bale was the location of several important archaeological finds that included dinosaur remains and fossils. The park aims to combine water pleasures with education. Dinosaur replicas and a dinosaur-shaped pool give a nod to archaeology and the massive swimming pools, jacuzzis and sunbathing areas are fun for the whole family.
[Check out more things to see in Istria]