Best Accommodation in Croatia
It's your holiday so go for the best. Whether it's lolling around the beach, enjoying the personal attention in a boutique hotel, your own digs in a villa or eye-popping contemporary design in a hostel, you can experience the very best that Croatia has to offer no matter your budget.
Best Beachfront Hotel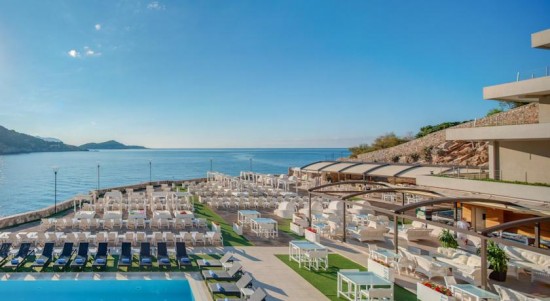 The Hotel Rixos Libertas in Dubrovnik won the World Travel Award last year as the Best Beachfront Hotel in Croatia. With a two-story spa, a casino, excellent restaurants and a location that puts it within an easy walk of Dubrovnik's old town, there's plenty to love even without the sweeping sea views. Find out where to stay in Dubrovnik or check out more luxury accommodation in Dubrovnik.
Best Boutique Hotel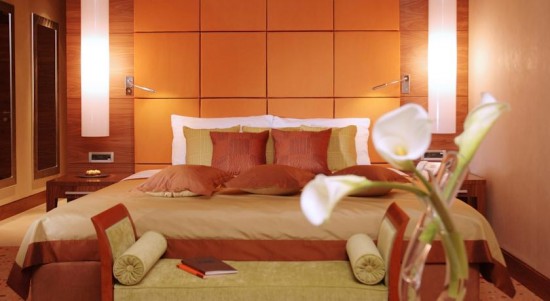 Awards keep falling on the Hotel Monte Mulini in Rovinj. After being welcomed into the Leading Hotels of the World group, the Croatian Tourist Ministry awarded it the top "Q" rating. The hotel beach club was recently named one of the world's best by cntraveller and its restaurant is one of the best in Rovinj. With only 99 rooms and 14 suites, personal attention is guaranteed. Find out where to stay in Rovinj or see more on luxury accommodation in Rovinj.
Best Bed and Breakfast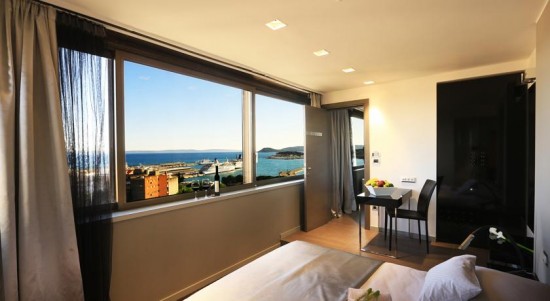 It's all in the name: The View Luxury Rooms Split. Located on the eighth floor of an office building and within easy reach of the bus, train and ferry, this B&B delights guests with its inspiring views, great breakfasts and personal service. See more on where to stay in Split or check out more Split guesthouses.
Best Apartments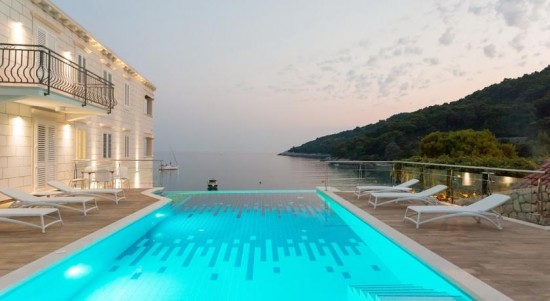 It doesn't get much better than this, your own studio or apartment in Boutique Pine Tree Apartments in gorgeous Saplunara on Mljet Island. The location next to Saplunara's sandy beach is idyllic and some of the stunning apartments have a private terrace. See more accommodation on Mljet Island.
Best Villa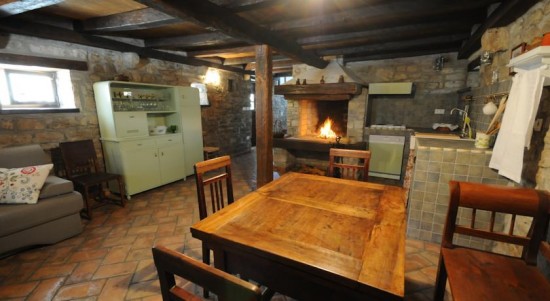 In the heart of rural Istria, yet only 16km from the coast, Holiday Homes Poli Svetega Antona is a complex of three renovated 18th-century stone houses around a courtyard and swimming pool. Within the complex is a tavern and restaurant serving up home-cooked local food on request. Check out more villas in Istria.
Best Hostel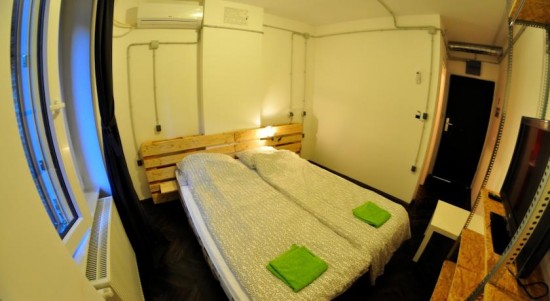 Can a hostel be chic? If the name is Swanky Mint the answer is most certainly yes. In the heart of Zagreb, this new hostel occupies a former 19th-century factory and cleverly uses elements of industrial design to create a comfortable, contemporary space. There are doubles and family rooms in addition to dorms. Small wonder it was voted Croatia's Best Hostel in the 2016 Hoscars Awards based on HostelWorld's customer ratings. Read more about where to stay in Zagreb or check out more Zagreb hostels.