Updated Ferry Schedules 2021!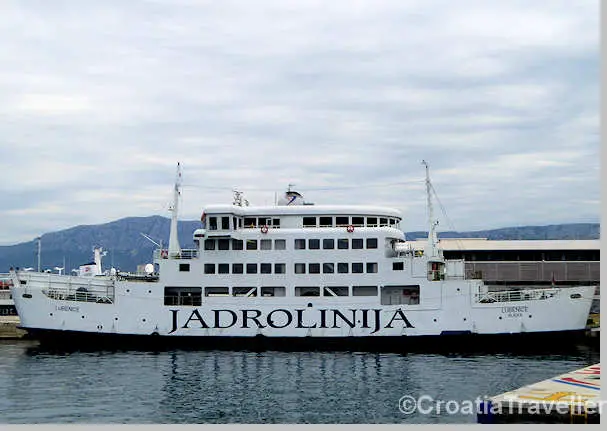 Croatia travel planning is now easy with ferry schedules updated for the 2021 season. You'll find all ferry schedules plying the waters between Split and Dubrovnik plus booking information and practical tips at my Ferries in Croatia page. If you don't find the ferry route here, it doesn't exist!
Most of the routes have remained unchanged over the last few years with the exception of a new passenger ferry from Dubrovnik to Lastovo Island via Korcula.  Lastovo is one of Croatia's most beautiful and least touristed islands. Perfect for getting away from it all!