Essential Ferry News 2019
This year several new ferry lines make it easier to stay boat-bound and get around Croatia.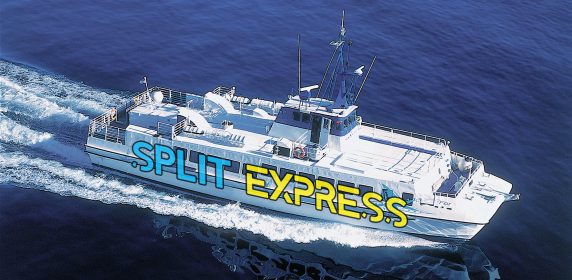 Are you flying into Split airport? There are many ways to get to Split from the airport but one of the most pleasant is to take a new passenger ferry that will whisk you into town in 20 minutes. The service is handled by Catamaran Line and runs from 15 May to 15 September. For those looking for an easy connection to the nearby islands of Brac, Hvar or Korcula, this ferry is particularly useful as you'll be right at the port. Schedules and online booking are available at the Catamaran Line website.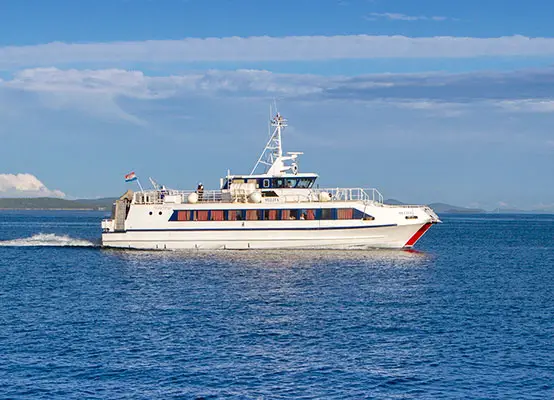 A weak point in Croatia's otherwise efficient ferry system is the scarcity of connections between the northern and southern coasts. Catamaran Line continues to run its  fast passenger boat five times a week between Pula and Zadar and now there's a new line. New this year, GV Zadar runs a daily passenger ferry between Rijeka and Zadar that takes only four hours. Running from 15 June to 15 September, schedules and online booking are available on the GV Zadar website.
[See more about getting to Zadar]
I know how hard it is to keep track of Croatia ferries.  The important link to visit is Croatia Traveller's Croatia Ferries page which lists all of the ferries between Split and Dubrovnik with links to the schedules and online booking information.