BREAKING: Pescara Ferries Cancelled!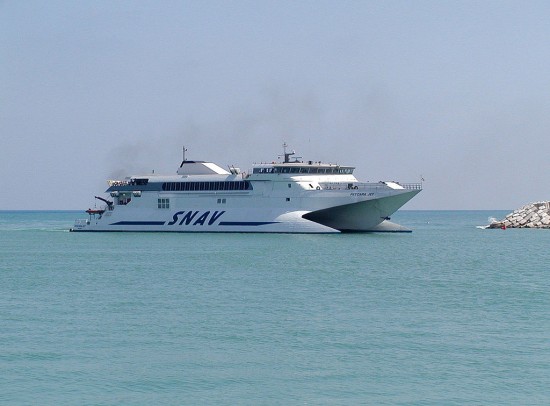 A spokeswoman for SNAV just confirmed to Croatia Traveller that the passenger ferry that connected Pescara, Italy with Croatia will not run this summer. But there are alternatives!
Last summer, the route provided a convenient summer connection to Bol, Hvar and Vela Luka but now travellers looking to visit these destinations from central Italy must make other plans. The most convenient option is to take a seaplane. European Coastal Airlines provides a seaplane connection to downtown Split several times weekly. See the timetable and book.
Otherwise, drive north to Ancona (about an hour) and take the Ancona-Split ferry (see the schedule). From Split there are frequent ferries to Brac, Hvar and Korcula. See more on Split ferries. From Ancona there are also car ferries to Zadar. Or, drive south to Bari and take the ferry to Dubrovnik.
In more ferry news. . .the schedules for passenger ferries from Venice to Istria are now online but booking is not yet available. The first ferry starts on 30 April (relatively late compared to past years) and will connect Venice with Rovinj. See the Italy-Istria timetables.