15 New Hotels on the Croatian Coast
As tourism increases exponentially each year so does investment in building and maintaining hotels on Croatia's illustrious coast. This year has been particularly busy with a couple of dozen brand new and totally overhauled hotels opening their doors. Some are still scrambling to finish work in time for the summer season but the following hotels are completely ready-for-prime-time. It's a good time to book one of these hotels before they accumulate the stellar visitor reviews that are sure to send prices climbing in the future.
ISTRIA
The Verudela peninsula is Pula's main hotel district. This hotel has been around for awhile but this year's restoration was transformative. There's a lot of design for a three-star hotel not to mention two sea water pools and a wellness center. Read more about the Park Plaza Arena.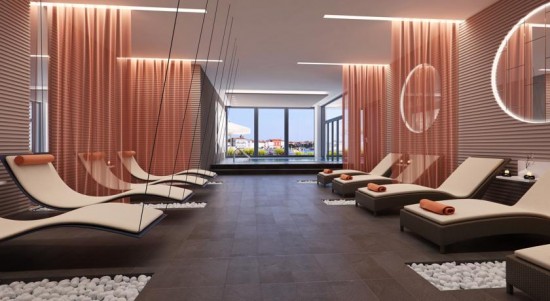 This brand-new four-star hotel with a spa and wellness center is on car-free St. Nicholas island. Beautiful landscaping and pine woods insure total tranquility. Naturally there are free boat transfers from nearby Porec. Read more.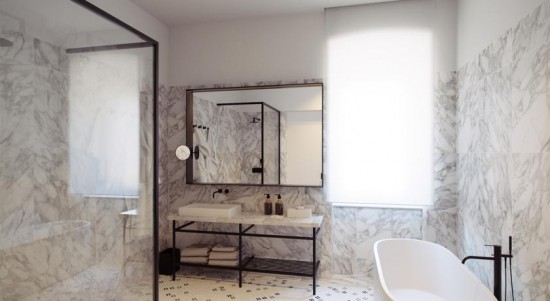 The venerable Hotel Adriatic has been a perfectly respectable three-star hotel in central Rovinj for decades but now a 4.2 million euro overhaul has turned it into a luxury four-star showcase for Croatian design including original artwork by Croatian artists. Read more.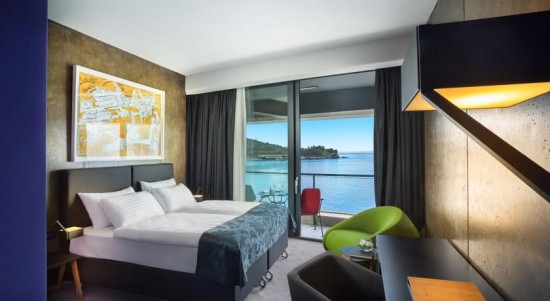 Perched on a rock overlooking the sea, each room in this new five-star hotel is equipped with a balcony to soak in the view. With indoor and outdoor pools and stunning contemporary Croatian decor, it's easy to forget that historic Opatija is less than 3km away. Read more.
KVARNER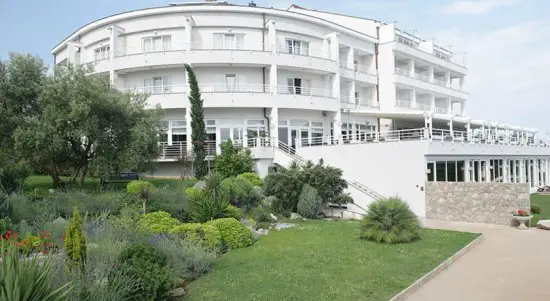 In the resort town of Malinska on Krk Island, the renovation of this four-star hotel included a fully equipped spa and wellness facility plus an indoor pool that contrasts well with the nearby pebble beach. Read more.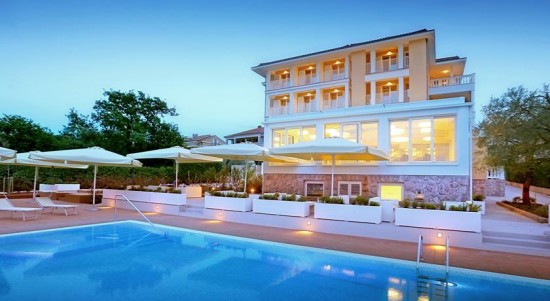 Also in Malinska, this family owned three-star newly renovated hotel is clearly punching above its weight with a wellness center, pool, beach bar and restaurant.  Read more.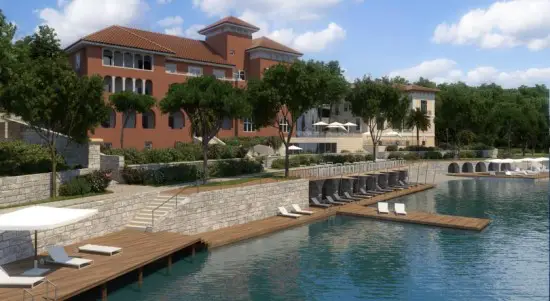 A major renovation transformed this classic establishment on Cikat Bay in Mali Losinj into a  five-star luxury establishment. Each room displays the latest in design without sacrificing comfort. Read more.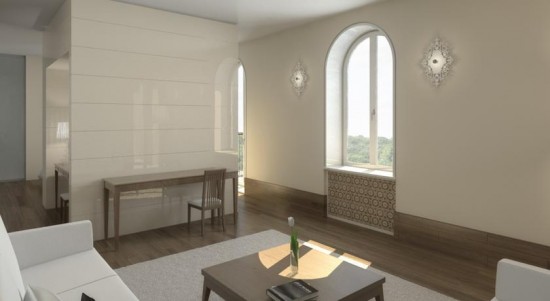 The same company poured money into renovating this five-star villa in Mali Losinj which combines Austro-Hungarian architectural elements on the exterior with contemporary design on the interior. Read more.
DALMATIA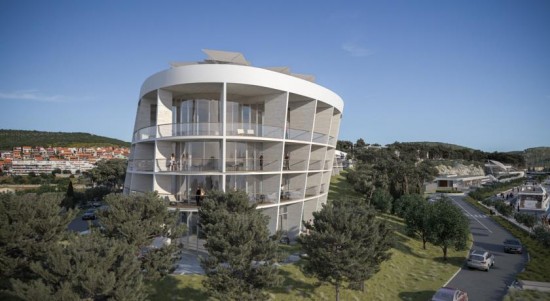 Located in award-winning Marina Mandalina in Sibenik, D-Resort is set to make a splashy debut in July. Highlights are a rooftop restaurant and a cutting edge (if that's the phrase) spa center. Read more.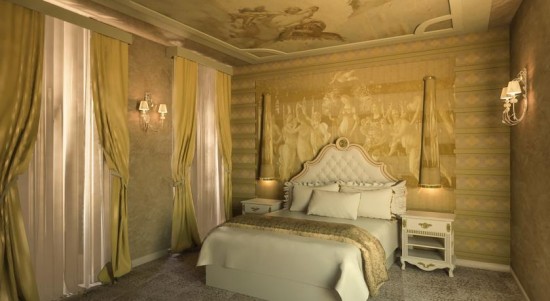 In a different style from a different century but also in Sibenik is the new Heritage Hotel. Located in a baroque building, the decor is classic but the amenities are thoroughly modern. The rooftop terrace provides a birds-eye view of Sibenik's old town. Read more.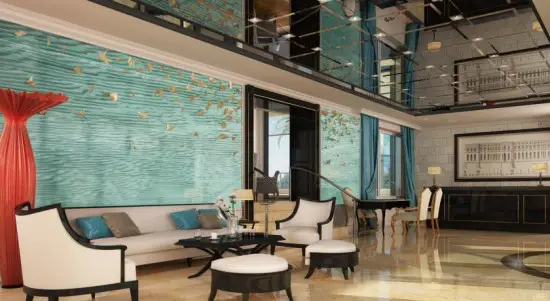 Beautifully located near Bacvice beach in southern Split, the classic Hotel Park has been thoroughly overhauled and propelled into the five-star stratosphere with elegantly designed rooms, a pool and wellness center. Read more.
DUBROVNIK REGION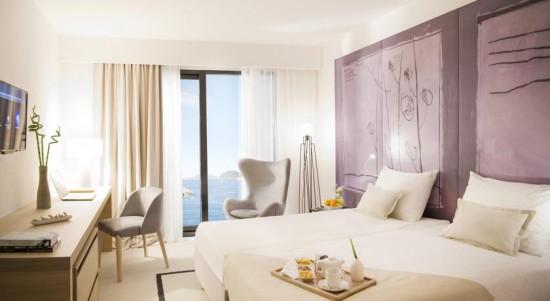 The Hotel Kompas has anchored Dubrovnik's accommodation scene for decades and was due for a renovation. Everything was updated and upgraded to make the hotel well worth a fourth star. Read more.
Only 11km south of Dubrovnik and with several sandy beaches, small wonder that Mlini is attracting massive investment. The brand new four-star Hotel Mlini, opening this summer, is only a few steps from the beach. Soon to come is the massive Sheraton Dubrovnik Riviera Hotel, aiming for five-star status. Read more.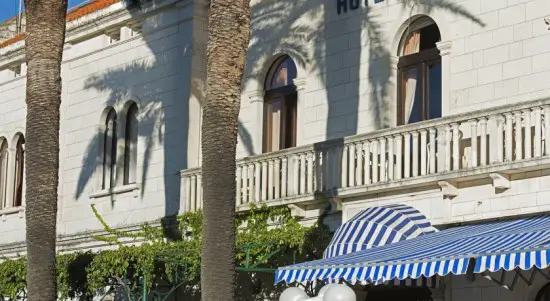 This historic Korcula hotel boasts a classic exterior and  its vast shady terrace on the sea has long been a favorite watering spot for locals. A much-needed restoration has spiffed up the rooms considerably, bringing them right into the 21st century. Read more.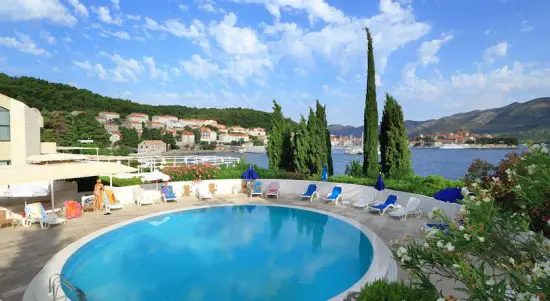 Slightly outside Korcula town is this four-star hotel that has just undergone a much-needed facelift. There's no wellness center but the outdoor pool and nearby swimming cove are most refreshing. Read more.