10 Best Hostels in Croatia
If the dorm experience is not your thing, note that many of the boutique hostels listed below offer great deals on double rooms with private or shared facilities. It's hard to beat the conviviality of the hostel experience as common areas offer the opportunity to meet travellers from all over and a helpful staff is always ready to provide advice and assistance. For solo travellers, hostels can be an unbeatable experience even if your budget allows for more. When it comes to location, comfort, attractiveness and staffing, here are the best hostels in Croatia.
Lovran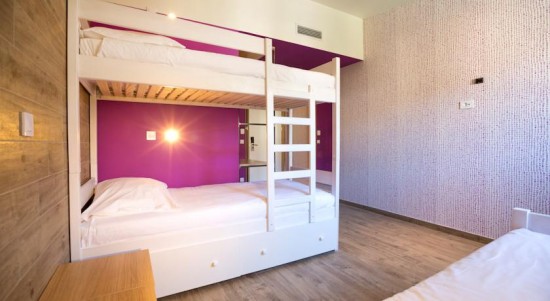 Lovely and medieval Lovran makes an ideal base to explore the eastern Istria coast and the Hostel Link will keep you comfortable. Only steps from the sea and decorated in a lively contemporary style, some rooms even overlook Kvarner bay. There are doubles, twins and triples as well as 3-bed dormitories. Get the latest prices.
Pula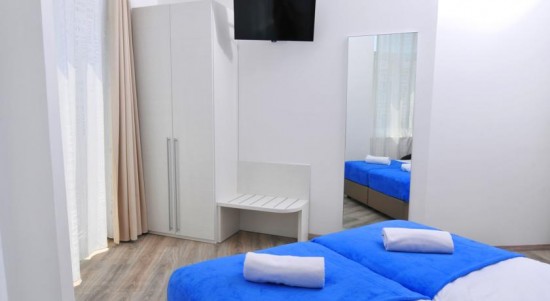 Right in central Pula, Boutique Hostel Joyce is named after writer James Joyce who, famously, spent time in Pula. Free towels and linen are provided as well as maid service and a 24-hour front desk. Doubles and twins with terrace, garden and city views are available. Get the latest prices.
Rijeka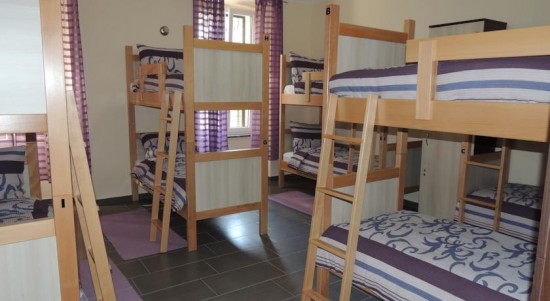 Rijeka
is seeing a surge of tourists lately, attracted by the city's nightlife, history and no-nonsense atmosphere.
Hostel Rijeka
is ready for them, offering an excellent, central location, free breakfast, a terrace and a lounge area. There's a double, a quad, and beds in four and six-person dormitories.
Get the latest prices.
Sibenik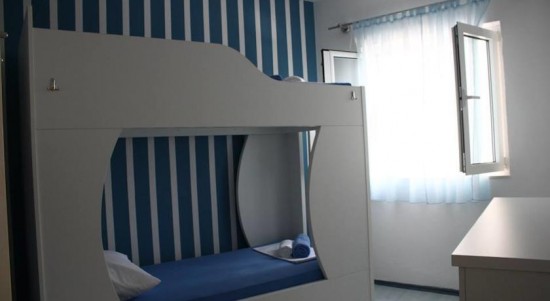 From Sibenik, it's just a short hop to Krka Falls National Park, one of Croatia's coastal highlights. The stylish Hostel Splendido is centrally located and just 200m from old Sibenik. Among the amenities are free parking, a comfortable terrace and a communal kitchen. There's a double available plus four and eight-bed dormitories. Get the latest prices.
Split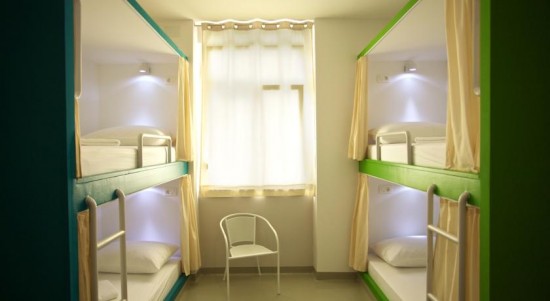 There's no shortage of accommodation in Split at every price level but Hostel Emanuel is a standout for its cutting edge contemporary style in a convenient location. The bunk beds with curtains, reading lamps, plugs and lockers set a new standard for hostel comfort. Only bunk beds in four and six-person dormitories are available. Get the latest prices.
Zadar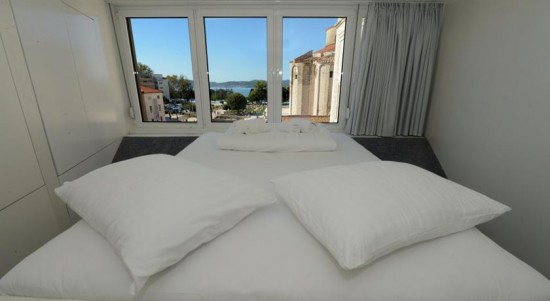 The word "boutique" perfectly describes the deluxe Boutique Hostel Forum in central Zadar. Pull-down shades and individual climate control and plugs in each bunk bed make the dorms almost as comfortable as the double rooms but without the view and private facilities.  I visited this hostel a few years ago and was mightily disappointed it was completely booked. Get the latest prices.
Zagreb
Right in the heart of Zagreb's Lower Town, Hostel Shappy is famous for its terrace-bar outfitted with a vast selection of local spirits as well as a well-outfitted entertainment center. There are four, five and ten-bed dormitories plus double and twin rooms with and without private facilities. Get the latest prices.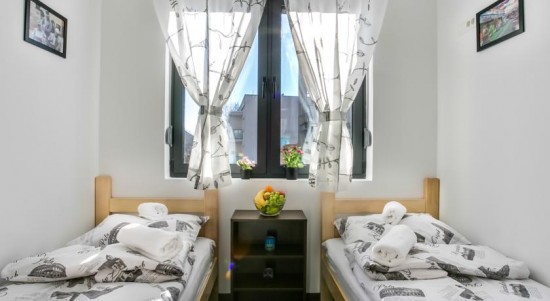 Although Hostel Moving is a few tram stops from the center of Zagreb, travellers rave about the comfort, cleanliness and friendliness of this hostel. There are male and female four-bed dormitories, quads, a family room and doubles with en suite facilities. Get the latest prices.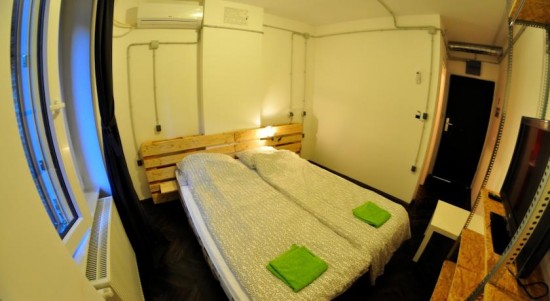 In Zagreb's Lower Town, Swanky Mint Hostel is also just steps from the Upper Town and its attractions. There's a shared kitchen, lounge area and onsite bar with frequent events. There are studios, single and double rooms plus beds in four, six, eight and eleven-bed dormitories. Get the latest prices.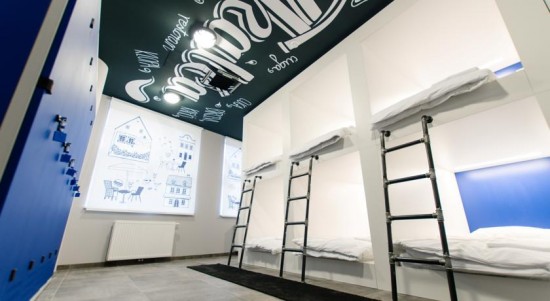 Right in central Zagreb just a few steps from Jelacic Square, Main Square Hostel has an eye-popping design. On a traditional street in Upper Zagreb, this modern hostel will wow you with flat-screen satellite TV and seating areas in all rooms and dorms, a shared kitchenette, dining area, lounge, vending machines and 24-hour reception. There are four, six and eight-bed dormitories as well as double and twin rooms. Get the latest prices.