10 Best Croatian Bed & Breakfasts
Why choose a B&B in Croatia? These small family-run establishments provide the comfort, convenience and personal service of a fine hotel but with the privacy and local flavor of private accommodation. The English-speaking owner will be available to meet you whenever you arrive, provide inside information about the best local haunts and help arrange your activities and excursions. You can expect free WiFi in your rooms, cable or satellite TV, air-conditioning and breakfast in these B&Bs which guests have rated among the best in Croatia.
This six-room B&B is a new entry on Dubrovnik's accommodation scene and is wowing its guests with its perfect location and spacious rooms with views of some of Dubrovnik's most legendary sights. There's a shared kitchen if you'd like to whip up your own treats or you can let staff pack you a picnic lunch.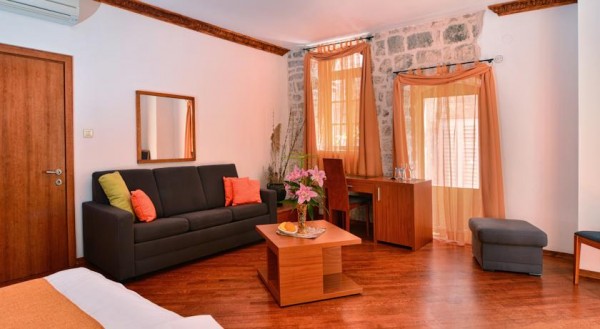 This 14th-century palace has been overhauled into a luxury eight-room B&B. Right in the center of Hvar town, guests here rave about the spectacular breakfast and the optional dinners with scrumptious local specialties.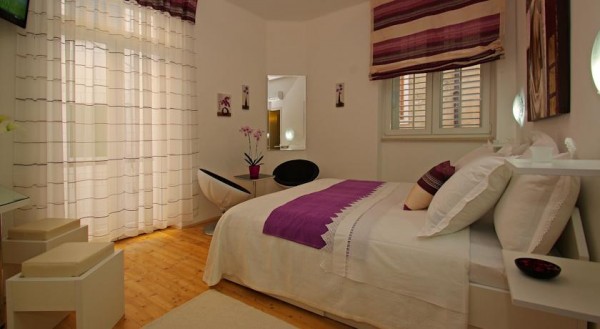 Dare to be different and stay in Vela Luka. You'll be rewarded with this fantastic three-room B&B only steps from a seaside promenade and not far from the beach. Public transport takes you to all other Korcula island destinations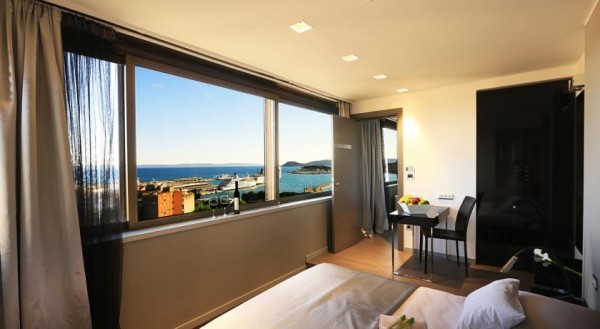 It's all in the name. There are sweeping views of Split from every corner of this eight-room B&B with sleekly modern decor. Guests here are impressed with the friendly, helpful staff.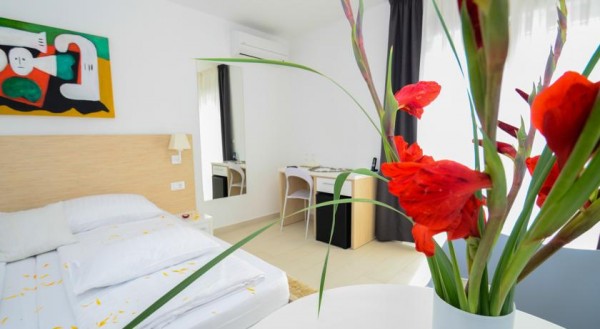 This 12-room B&B is in a quiet residential neighborhood, only a short walk to Zadar's old town. Breakfast is served in your room and you can enjoy it on your balcony.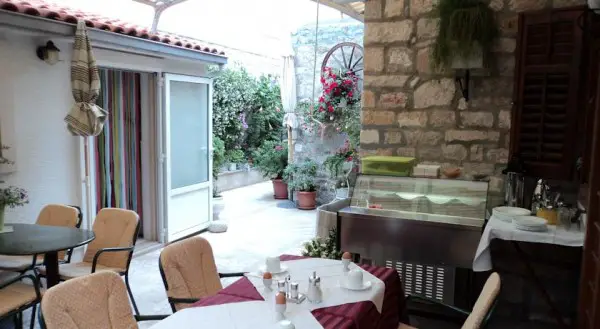 Enjoy the small-village ambiance of this four-room B&B in the heart of Bol town. Breakfast is served on the garden terrace and a relaxing stroll along a seaside promenade takes you to stunning Zlatni Rat beach.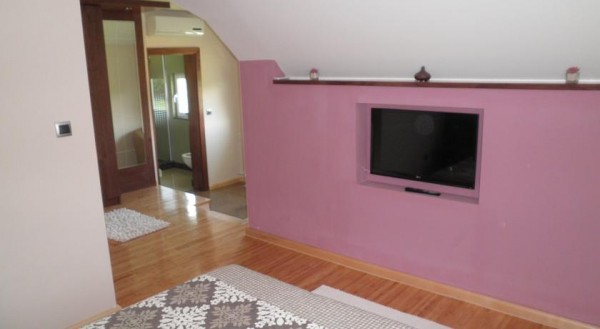 Only a short walk to a large waterfall, this three-room B&B is ideal for soaking up the pleasures of Plitvice Lakes National Park. Relax in the spacious garden between forays around the park and sleep deeply in the comfortable rooms.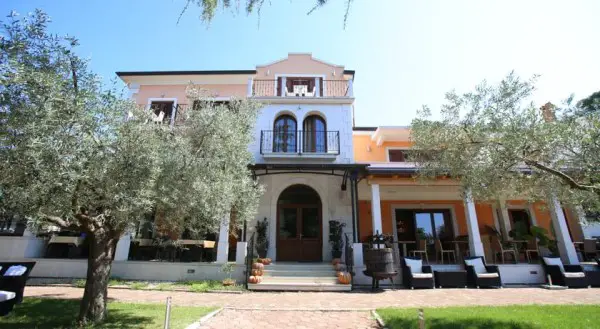 This stunning villa six impeccable rooms decorated with elegance and style. Fill up in the copious breakfast buffet, relax on the veranda, and then take a short stroll to town.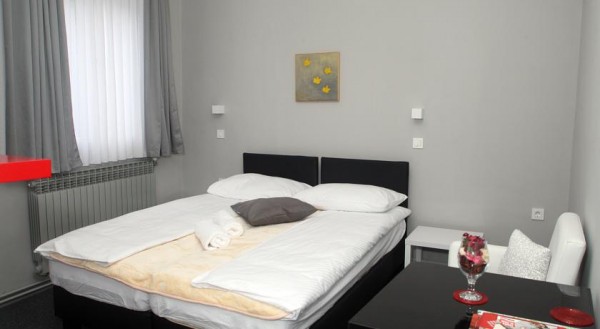 This delightful eight-room B&B is a winner for its excellent location in Zagreb's historic Upper Town where you'll be near cafes, restaurants, bars and the best of Old Zagreb.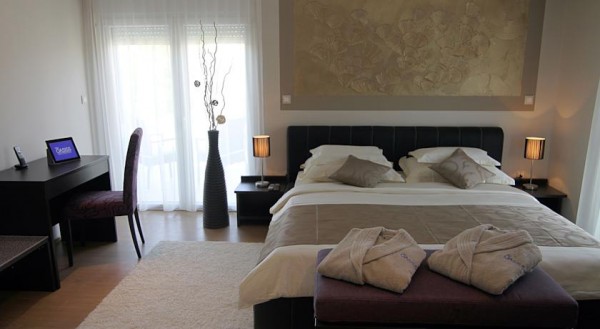 Four kilometres outside Pula in tiny Vinkuran, this stylish eight-room B&B if within walking distance of the sea but there's also a private pool. The setting is peaceful and Pula is easily accessible. Parking is available.