New! 2018 Croatia Ferry Schedules!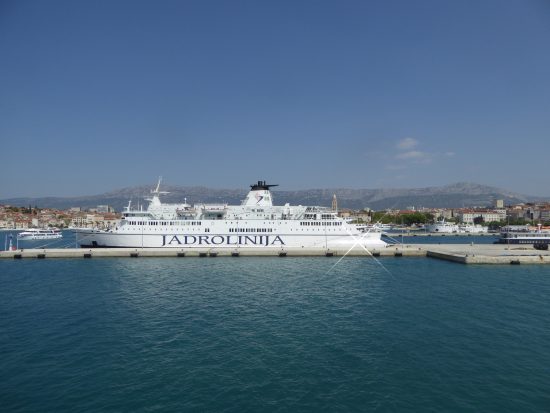 Here we are at the beginning of a new year and with a new set of ferry schedules governing trips from the coast to Croatia's best islands. As usual, Jadrolinija, Croatia's state ferry line, is first off the mark with a complete package of car ferry schedules. Only Jadrolinija handles car ferries and the company's schedules change little from year to year.
Passenger ferry schedules are much more fluid as Jadrolinija and other companies adjust to the seasonal flux of visitors. Many of the passenger ferries are summer only and most do not see their schedules finalized until the spring. Which makes travel planning a challenge!
So if you're visiting southern Croatia with a car, you can begin planning immediately using the following updated 2018 timetables:
Car Ferries
The following passenger ferries have updated 2018 timetables:
And for the following catamaran lines you can consult last year's schedules until the 2018 schedules are available:
Dubrovnik-Korcula-Hvar-Bol-Split
Split-Bol-Makarska-Korcula-Mljet-Dubrovnik
Dubrovnik-Korcula-Hvar-Milna-Split
See more on Croatia ferries including companies, routes and booking information.
Don't forget to subscribe and get immediate updates as soon as a new ferry schedule is published!
(Visited 118 times, 1 visits today)